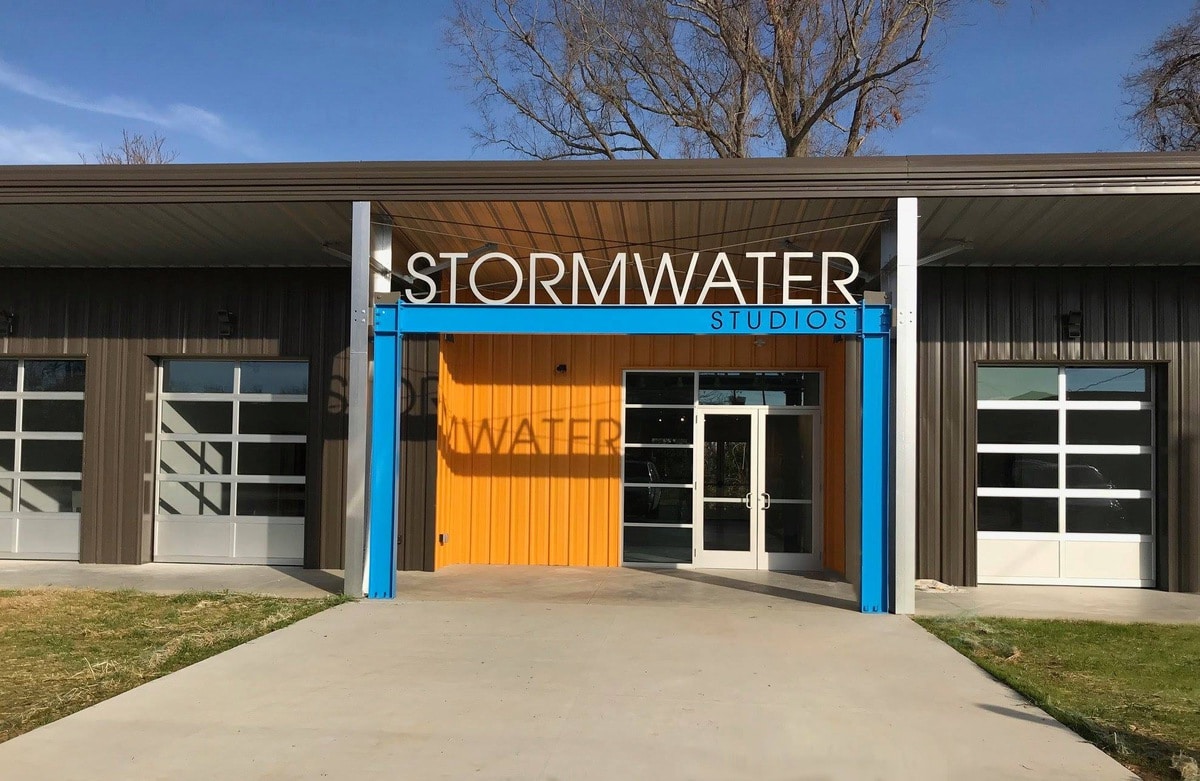 Art Matters
We provide space for working artists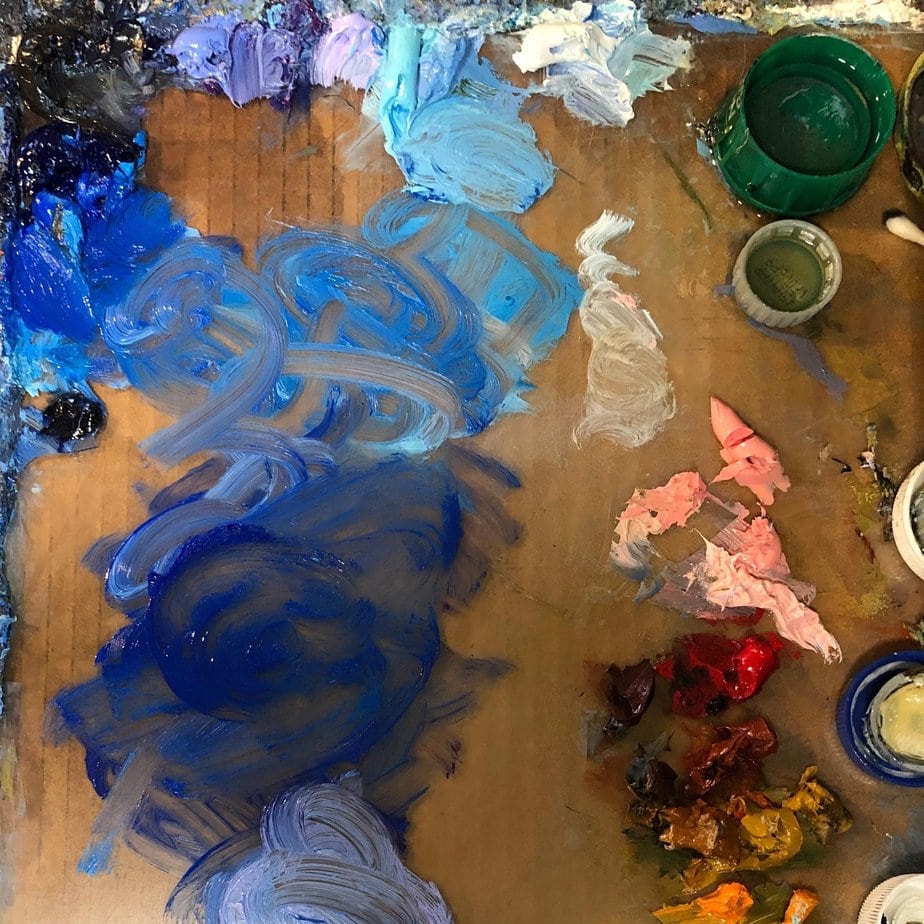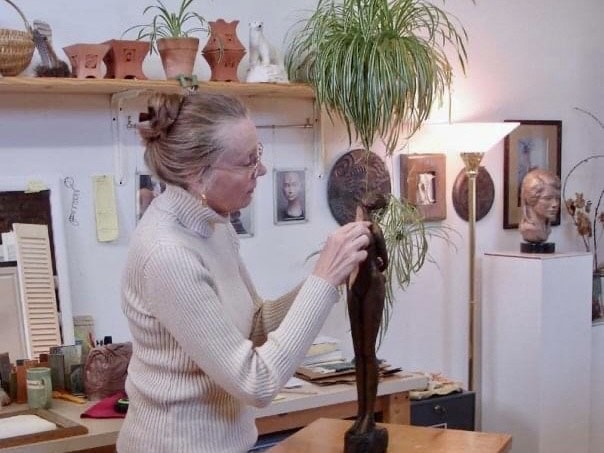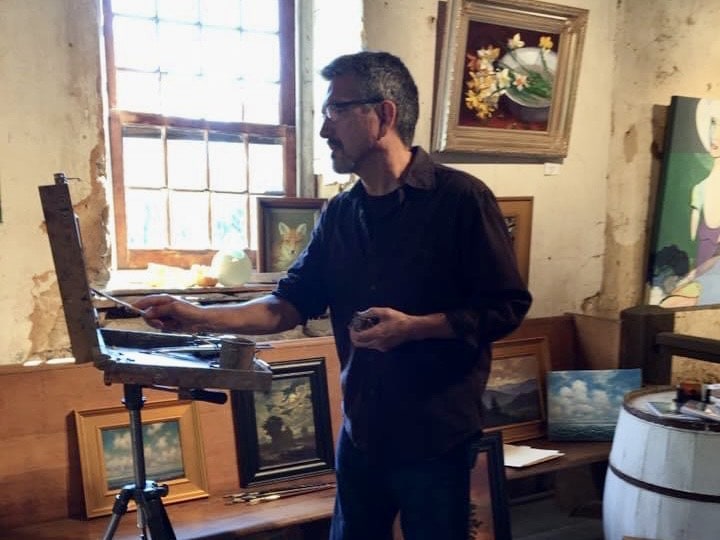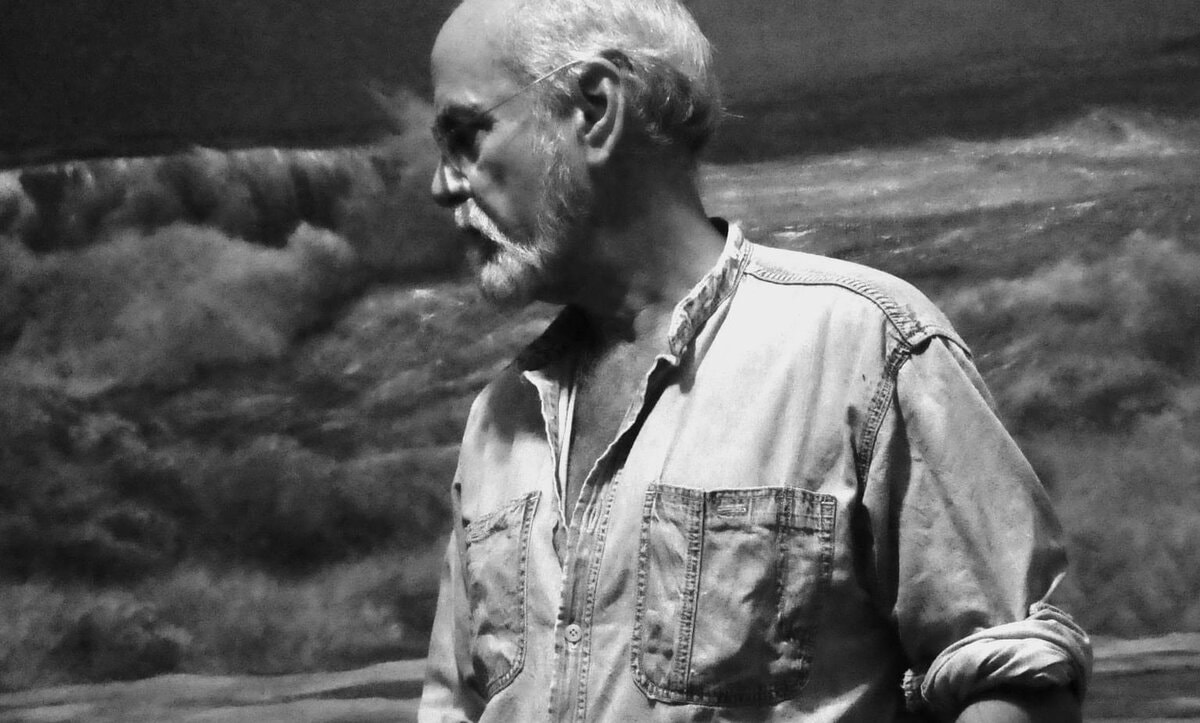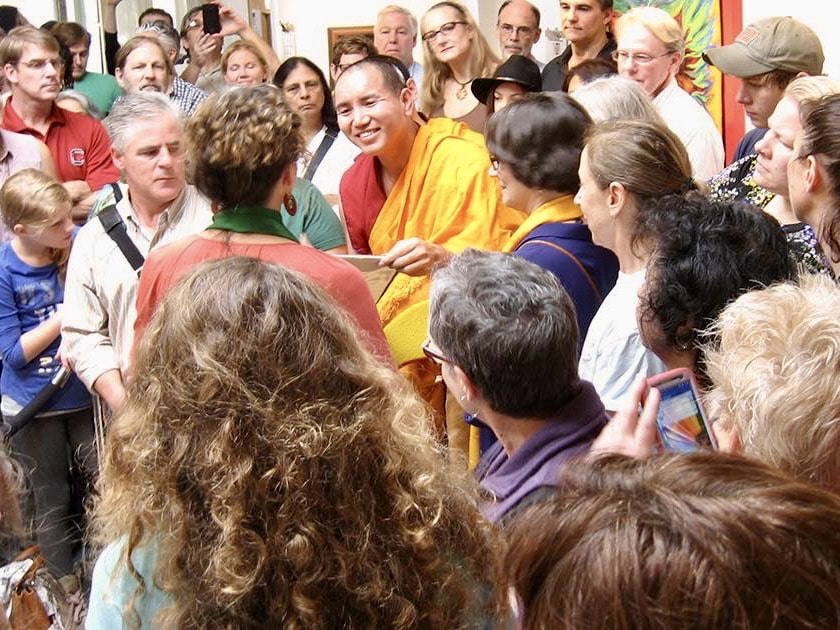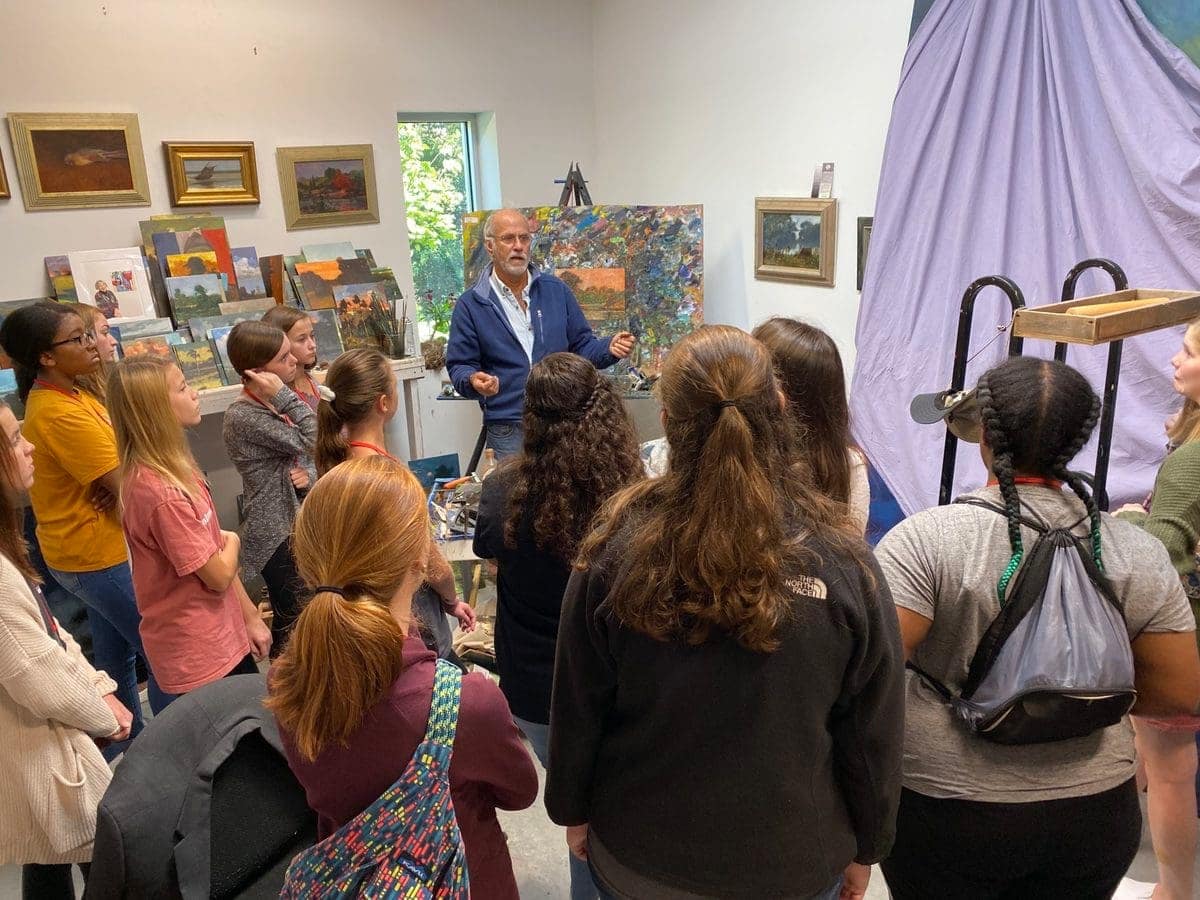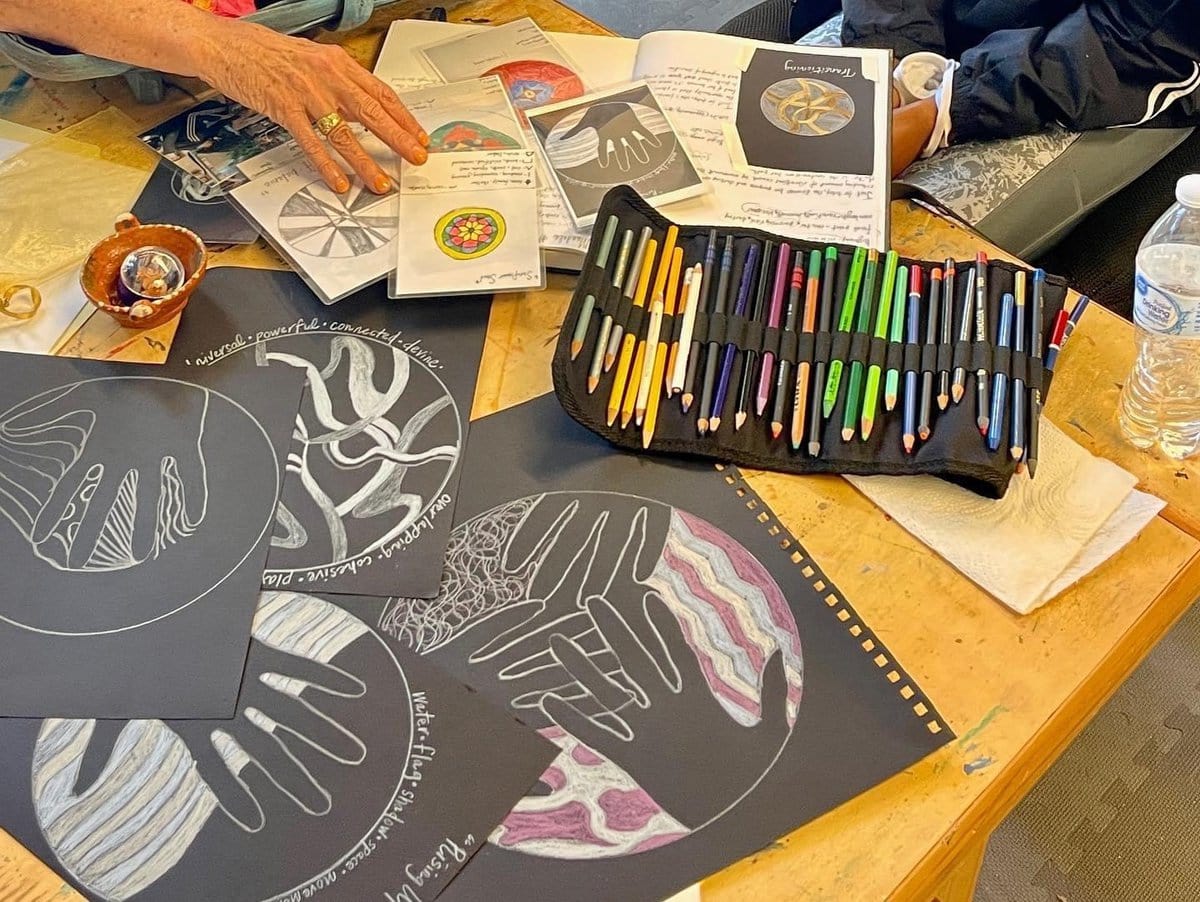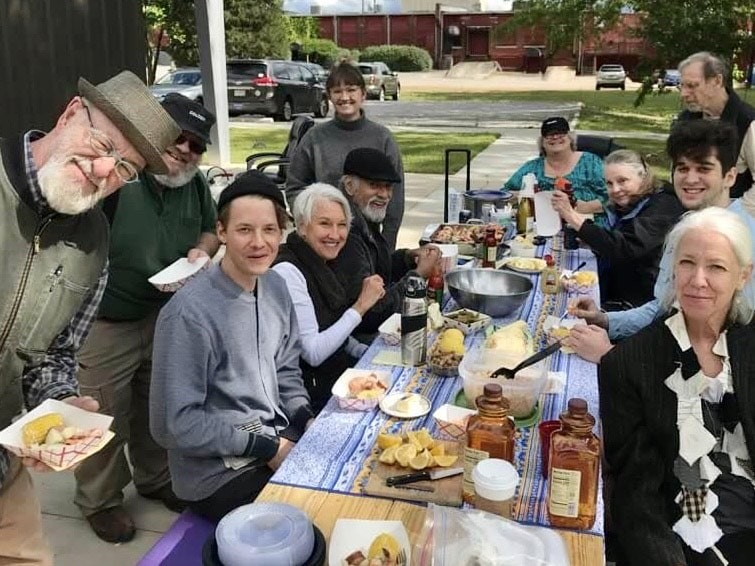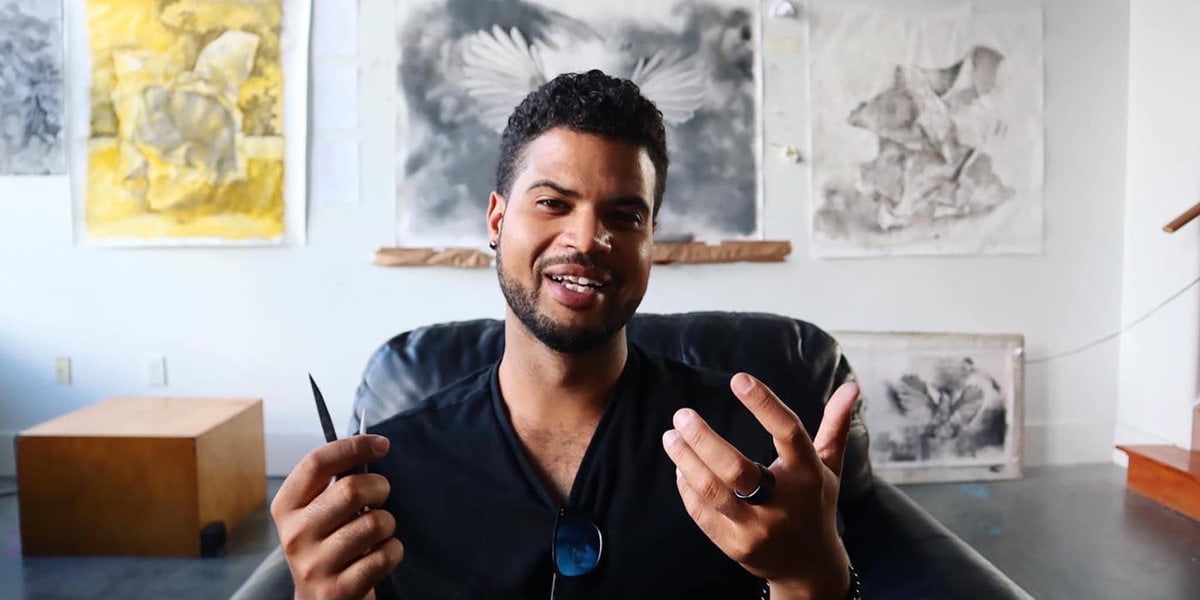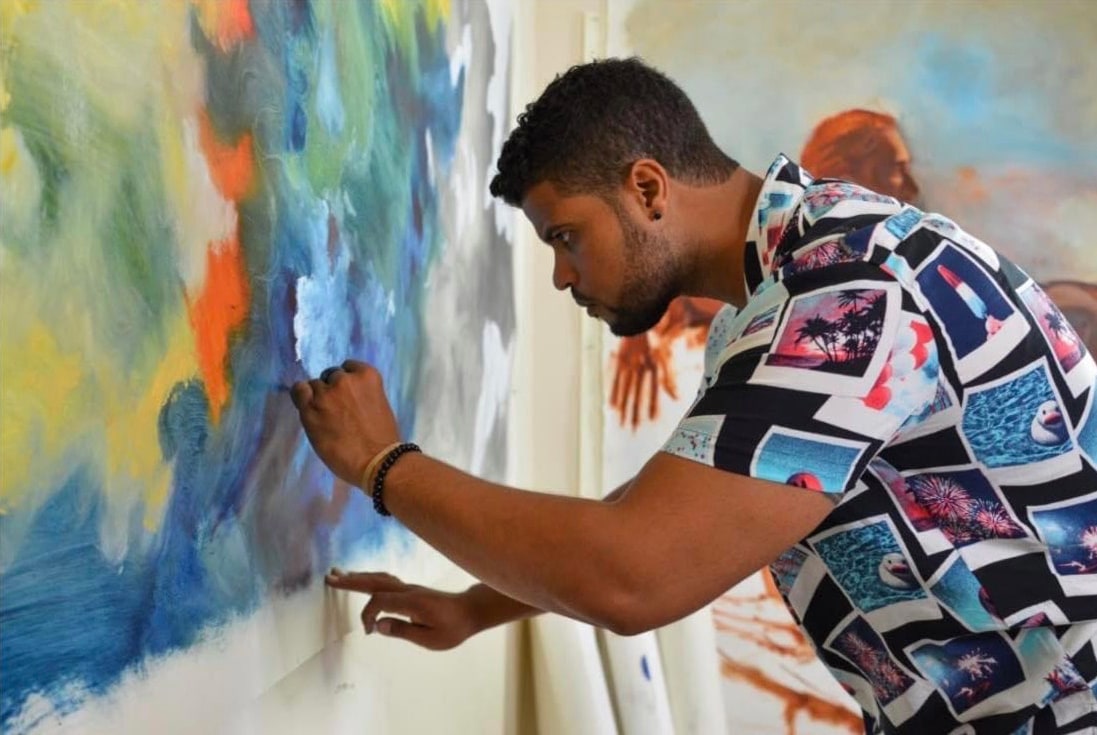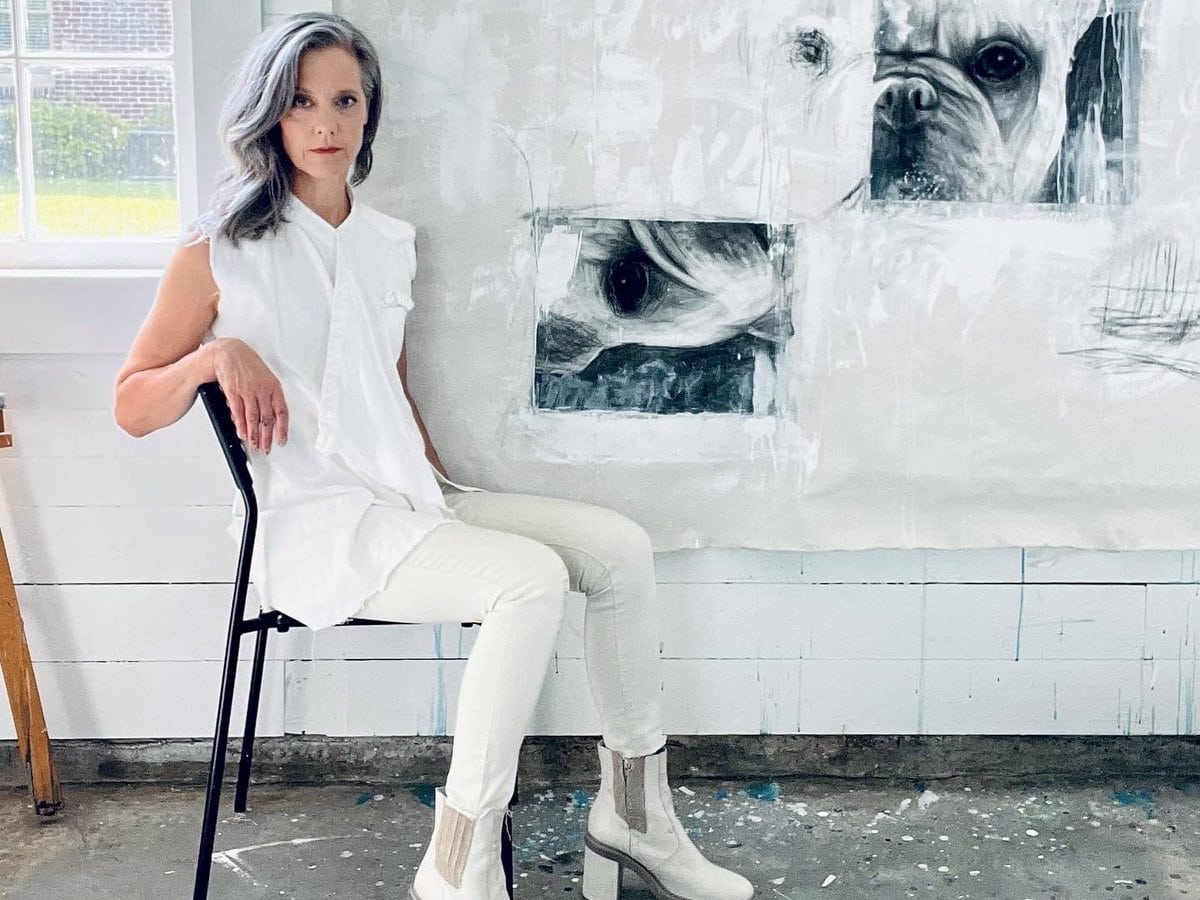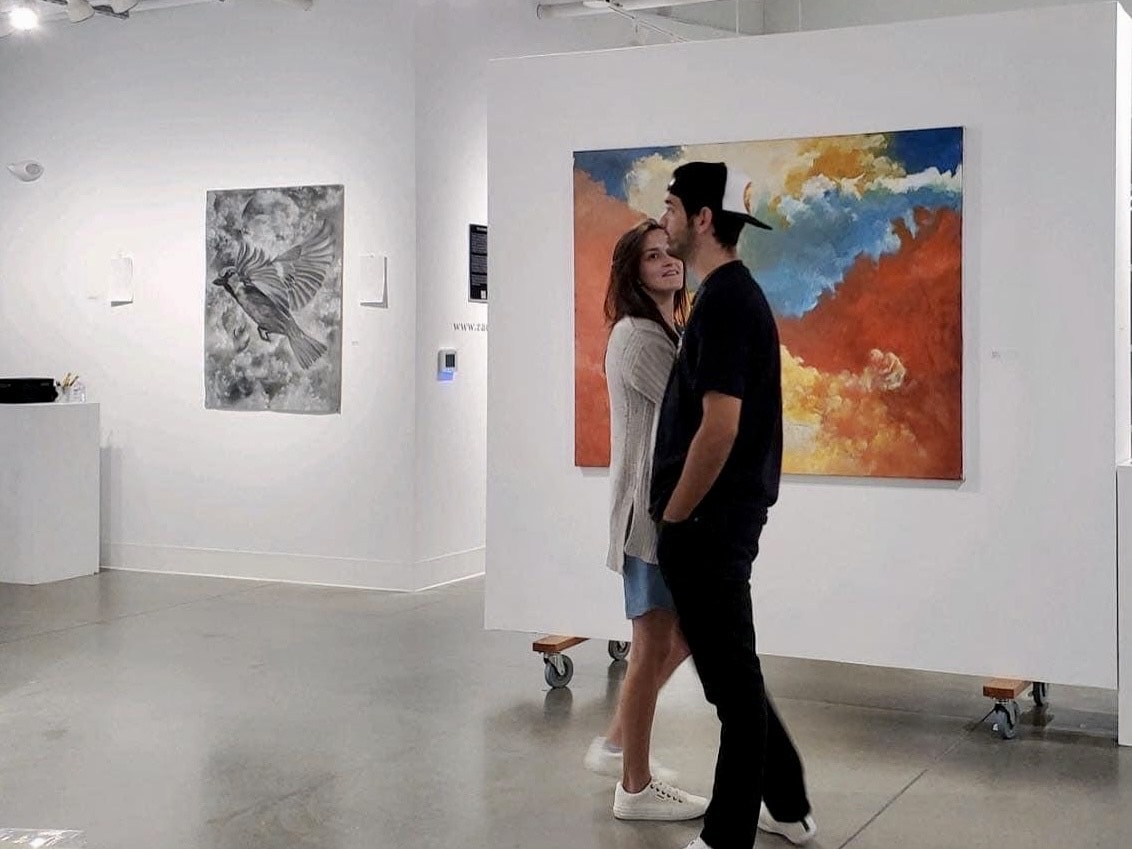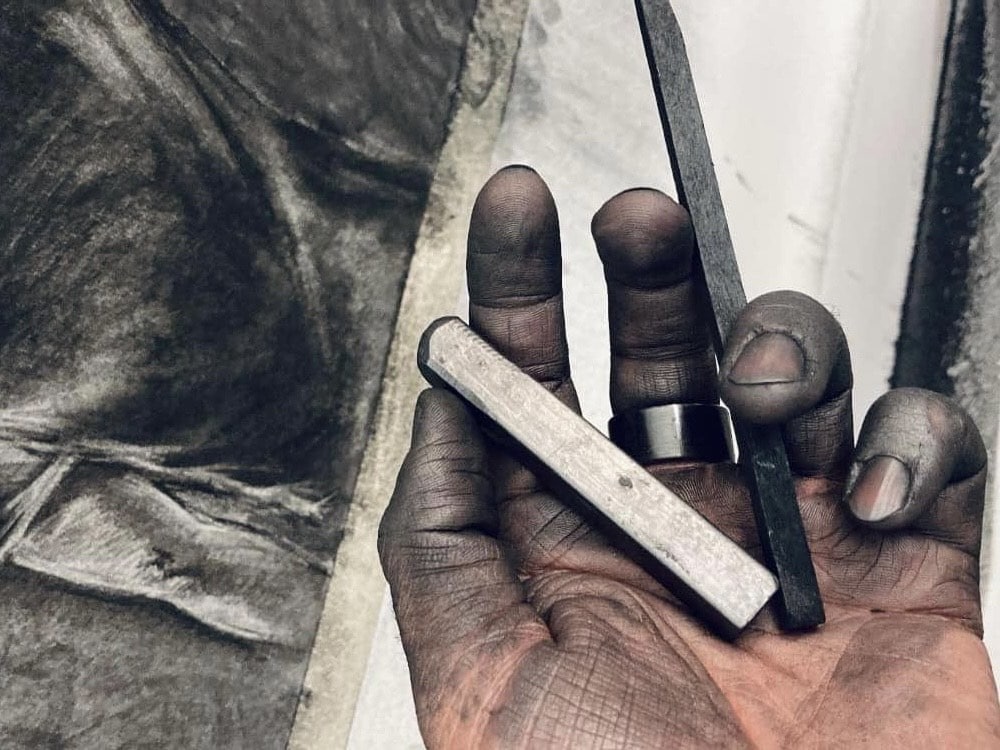 Stormwater transports the
ordinary to the extraordinary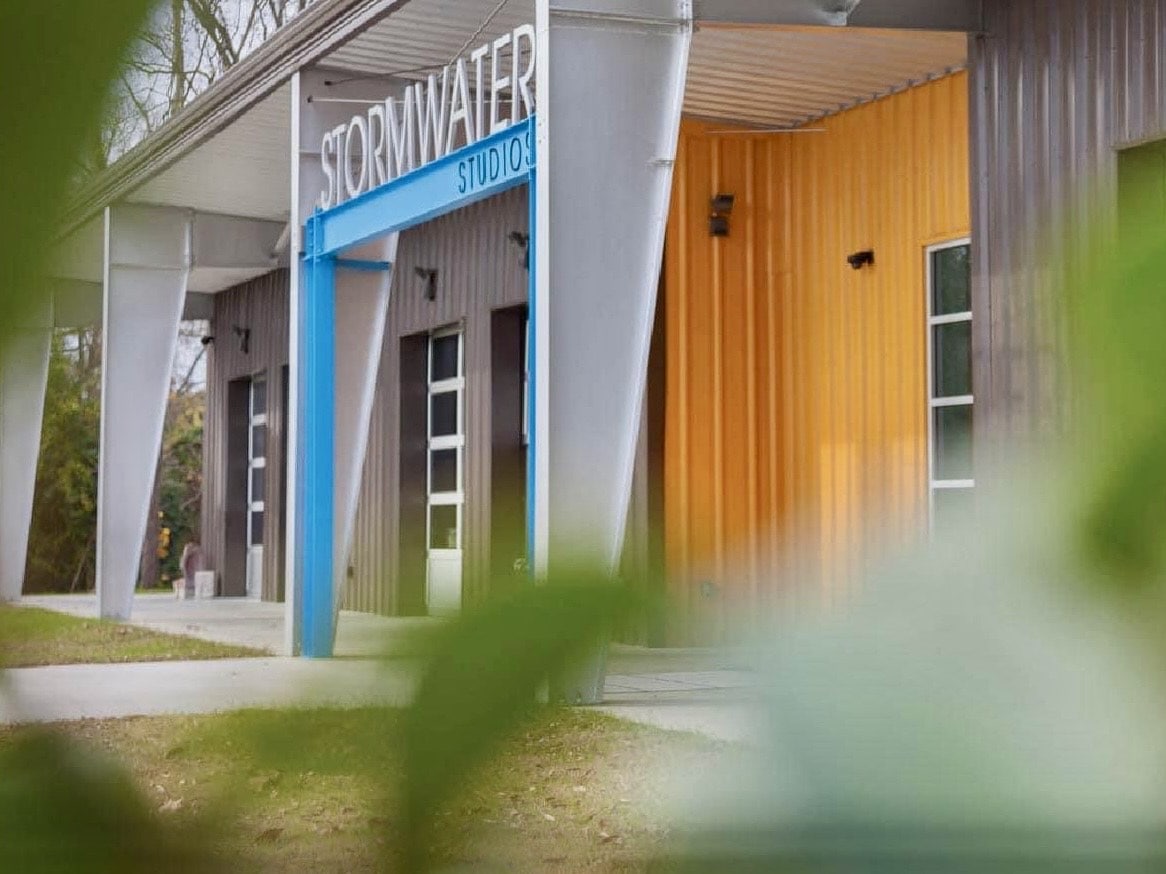 Stormwater: Visit regularly. Bring a friend.
Studio visits can be made by contacting individual artists. Their information is found on the ARTIST page.
Upcoming EXHIBITIONS AND EVENTS
We were created to create.
Stormwater
A non-profit Visual Arts Community
Where individuality, and art experiences intersect 
Stormwater's mission is to advance the vibrancy and well-being of visual arts and culture in the City of Columbia as well as throughout the region. Through educational awareness, outreach initiavies and partnerships, Stormwater enhances equitable access to the arts, while providing gallery exhibition space and working studio space for visual artists.
We envision a creative vibrant hub of diverse visual artists fostering creative expression and forming the nucleus of Columbia's thriving arts district. 
An early project in revitalization efforts of the InnoVista, Stormwater Studios began as a joint venture of the Columbia Development Corporation and the City of Columbia.  Stormwater Studios, a space dedicated to working artists, is now an affiliate of the 501c(3) Non-profit Stormwater that was established in 2021.  Stormwater will mature as an arts destination for the City of Columbia and beyond.
School of Visual Art & Design
A unique concept in exhibition space.
At various times during the year, the exhibition area is utilized for shows presented by the Resident Artists of Stormwater Studios. During alternate times, the gallery is available to other artists as a high quality location for local, regional, or national art shows. With new shows coming in regularly, Stormwater Studios plans to present up to 25 different exhibitions a year. We invite you to check our calendar of events.